GeniusNet Research Limited is a niche business research consultancy firm based in New Zealand. The firm consults in the areas of new venture development and business project support. We use our community presence to help technology firms identify opportunities for growth through collaboration and we act as a "venture catalyst" for startups that aim to create real value and contribute to the New Zealand economy.
Find out more about the portfolio companies we are currently working with.
The GeniusNet blog is a fun space for sharing knowledge, opinions and advice. The key themes are technology innovation, entrepreneurship and current events relating to the New Zealand economy and society.
email: paul (at) genius (dot) net (dot) nz
Twitter: @GeniusNet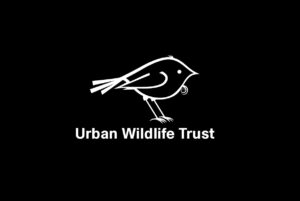 We are supporters of the Urban Wildlife Trust, a not for profit organisation connecting people with urban wildlife through citizen science, technology & social media. The trust delivers projects, innovation and advice to support the restoration and celebration of indigenous wildlife in towns and cities.