iwantmyname is an ethical domain name registrar offering over 300 domain extensions. Formed in 2008, the Wellington, New Zealand based registrar has around 100,000 customers globally. iwantmyname parent company ideegeo Group Limited was acquired in 2019 and we have successfully exited our position.

Paul Spence is a co-founder, investor and director at Creative Forest Ltd. which operates a transformative and immersive innovation education framework for developing entrepreneurial creativity. The programme is offered to high schools, community groups and corporates. Follow on Twitter @_CreativeForest.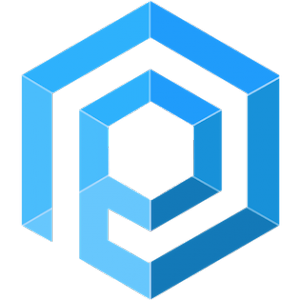 Polanyio was a machine intelligence technology consultancy focusing on government and utility sectors and was a Lightning Lab alumnus. Because a key partner withdrew from the project, it was decided to suspend activities within the company for the foreseeable future. Paul Spence was a co-founder and director.