iwantmyname is an ethical domain name registrar offering over 300 domain extensions. Formed in 2008, the Wellington, New Zealand based registrar has around 100,000 customers globally. Paul Spence is a co-founder and director of iwantmyname parent company ideegeo Group Limited and currently operations manager of iwantmyname. Follow on Twitter @iwantmyname

Paul Spence is a co-founder, investor and director at Creative Forest Ltd. which operates a transformative and immersive innovation education framework for developing entrepreneurial creativity. The programme is offered to high schools and corporates. Follow on Twitter @_CreativeForest.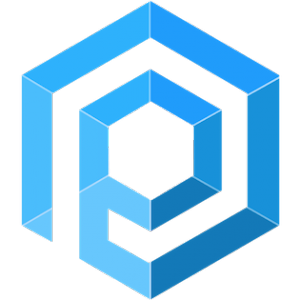 Polanyio was a machine intelligence technology consultancy focusing on government and utility sectors and was a Lightning Lab alumnus. Because a key partner withdrew from the project, it was decided to suspend activities within the company for the foreseeable future. Paul Spence is a co-founder and director.